How To Take This Class
Live, Instructor-Led Online Class
Open Enrollment Class for Individuals
Live Class With an Instructor
Retake your Class for Free
Six Months of Instructor Email Support
Hands-on Exercises and Student Labs
Classes Never Cancelled Due to Low Enrollment
Money-back Guarantee
10/18/2019
2:30 pm - 3:00 pm ET

10/22/2019
2:30 pm - 3:00 pm ET
10/18/2019
2:30 pm - 3:00 pm ET
10/22/2019
2:30 pm - 3:00 pm ET
Onsite or Offsite Group Training
For groups as small as 3 people
Class Held at our location or yours
Hands-on exercises and student labs
Customization at no extra charge
Six months of instructor email support
No Additional Travel Fees
Money-back guarantee
Our Clients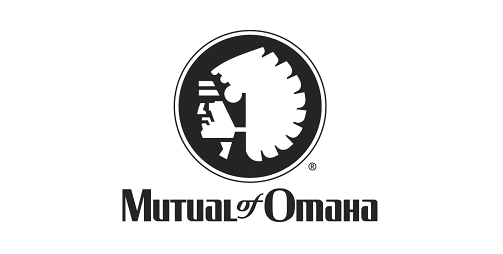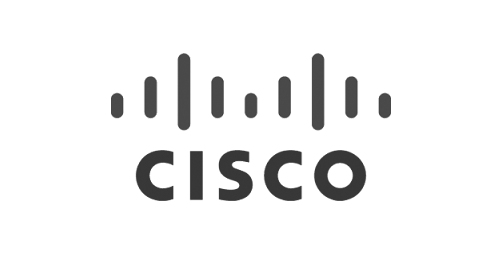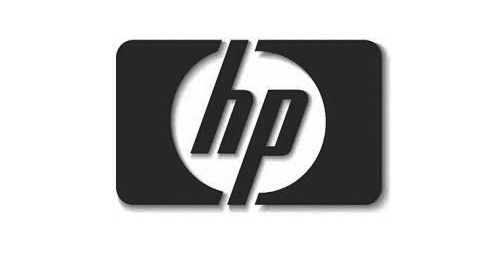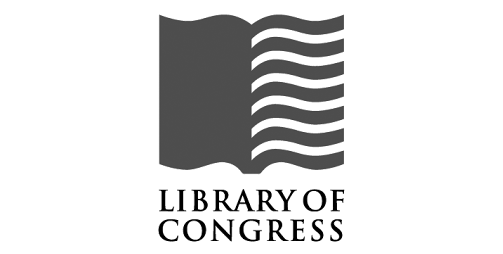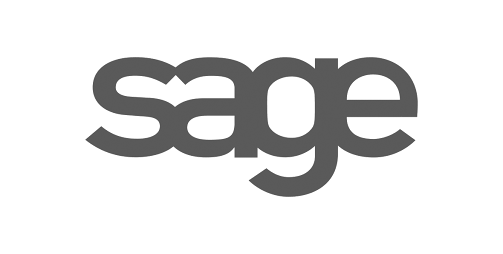 What Students Are Saying
I had a wonderful experience in the class. I had no experience with Crystal Reports at the beginning of the week and now I feel comfortable enough to create basic to intermediate reports all on my own. Joel was a wonderful instructor and provide real life feedback and training to better assist me with learning the new skills.
With a low student/instructor ratio, I felt more like I was working with a personal tutor than just one of many in a large class. The instructor was super knowledgeable and personable. The entire class was very useful and enjoyable. This class was a very valuable use of my time.
I learned a ton of information in two days, and appreciated our instructor's enthusiasm for the program as well as his ability to answer questions clearly and offer examples. I asked a question that he did not know the answer to, and he did some research at the break and came back with a solution. I can visualize how my office could use Microsoft Project to more effectively manage projects, and I look forward to trying out the tools and shortcuts I've learned in class.
Amy F.,

Golden Gate Bridge Highway District
This was a very thorough class and the instructor was extremely knowledgeable and easy to follow. He was able to answer all my questions and provide relevant examples. I would highly recommend.
Ellen L.,

Advanced Testing Laboratory
I really enjoyed the Microsoft Access class. It was very informative and It was very easy to understand. It was great that it was a live instructor and Seth was able to answer questions on the spot. Seth was an awesome trainer and would highly recommend him!
Microsoft Silver Learning Partner
How Live Online Classes Work