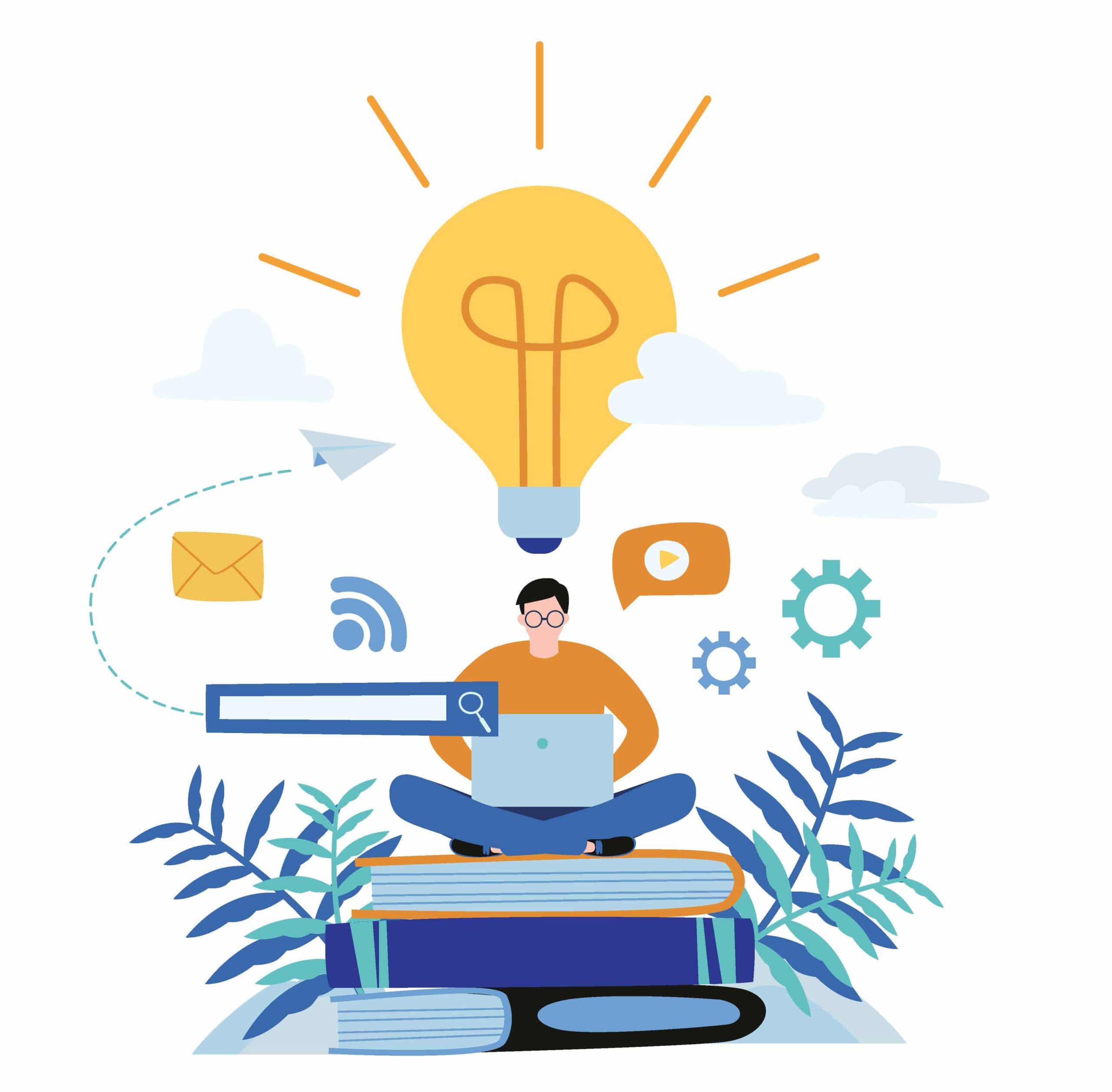 Our Clients
Trusted by Organizations
Across North America
We've taught thousands of students at some of the most well-known companies, government agencies and institutions across North America. Here are just a few of our clients.
Accenture
ADP
American Express
Army Corps of Engineers
Blinds.com
Bob Evans Farms
Booz Allen Hamilton
Capital Crossing Servicing Company
Cigna
Cisco Systems, Inc.
CME Group
ConAgra Foods, Inc.
Department of Labor
Department of Veterans Affairs
Devry
Discover Financial Services
Equifax
Excellus
Fannie Mae
Federal Aviation Administration
Federal Reserve Bank of St. Louis
GE Water and Process Technologies
General Services Administration (GSA)
Hunter Douglas
Indiana University Health
Integra
Kaiser Permanente

Matrix Health
McGladrey
Newberry College
Northern Arizona Healthcare
Nuclear Energy Institute
Office of Naval Intelligence
Office of the Attorney General
Parker Hannifin
PayPal
Pearson Education
Purdue University
Seagate Technology LLC
State of Alaska
Sysmex
T-Mobile
Teachers Retirement Association
The Salk Institute for Biological Studies
Thomson Reuters
United Actuarial Services
United Health
US Department of Education, Federal Student Aid
Verizon
Wellpoint
Wells Fargo
Whole Foods Market
YMCA Youth & Family Services
Zions Bancorporation
You'll Be In Good Company.