SQL Training Courses
SQL (Structured Query Language) is a standardized language for retrieving, storing and manipulating data in a database. It is the standard language used in most modern relational databases including SQL Server, Oracle, Informix, MySQL and Microsoft Access.
Much like a regular language, each database vendor has developed it's own "dialect" of SQL that supports much, if not all, of the main language but with its own slight variances or additions. Our SQL courses focus on the main portions of the language so that most everything you learn will be applicable in any database you use. Please click on a course below to learn more about our SQL Training classes.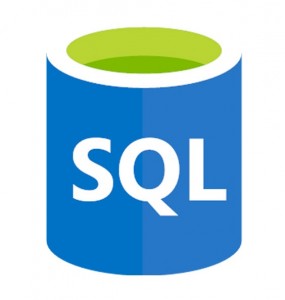 Available Courses