Tableau Training Courses
Tableau is a business intelligence (BI) and data visualization tool that supports the creation of interactive dashboards that allow users to quickly spot and identify data trends or anomalies. Tableau allows for the creation of a variety of visual elements including pie, line and bar charts, histograms and crosstabs. Tableau can connect to a wide variety of data sources as well including text files, Excel Workbooks, Oracle and SQL Server databases, cloud data sources such as Azure and many others through the use of ODBC.
Our Tableau Training Courses are designed for both beginner and advanced users. Each course includes hands-on exercises to help users understand how to quickly and efficiently build stunning, but also meaningful, dashboards and visualizations. Select a course below to learn more.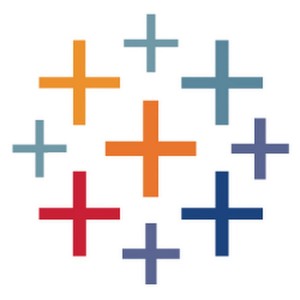 Available Courses