Microsoft Excel Training Courses
First released for the Windows platform in 1987, Microsoft Excel is the most popular spreadsheet program in the world today. Its familiar use of rows, columns and cells to organize data allows users to quickly and easily develop simple and more complex workbooks. Built-in tools allow users to create financial, statistical and engineering calculations and advanced graphics tools support the creation of sophisticated dashboards which can include charts, histograms and pivot tables.
Our Excel Training courses are designed for beginner or advanced Excel users who want to learn more about this powerful tool. Select a course below to learn more about our Excel Training courses.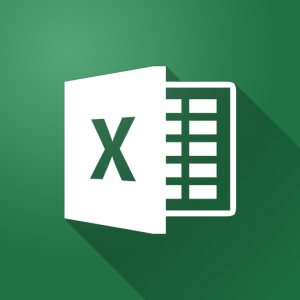 Available Courses