SharePoint Training Courses
SharePoint, released by Microsoft in 2001, allows users to create a wide variety of web-based applications. From simple intranet sites to more robust enterprise content and document management applications, the built-in functionality of SharePoint, coupled with extensive customization capabilities allow for an endless set of development possibilities.
Our SharePoint Training courses focus on the different user roles within an organization that has adopted SharePoint as a web development platform. This includes Site Users who visit the site to find and manage information and Site Owners who create and manage sites. Select one of our SharePoint Training courses below to learn how to more effectively user SharePoint in your organization.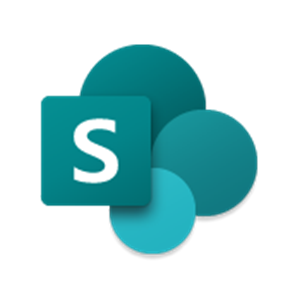 Available Courses