Adobe Photoshop Training Courses
Adobe Photoshop, originally introduced in 1988 is the industry standard when it comes to graphics editing and digital art creation. Photoshop includes many tools that give users extensive abilities to create and edit graphics documents including the Pen, Clone Stamp and Shape tools. It also allows for image cropping, slicing and moving.
Our Adobe Photoshop Training courses help both beginner and experienced users take their skills to the next level with hands-on exercises that help learners fully understand the power of Photoshop. Select a course below to learn more about our Adobe Photoshop Training courses.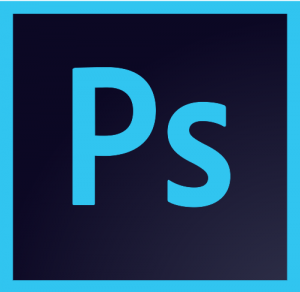 Available Courses