Microsoft Project Training Courses
Microsoft Project, first released by Microsoft for Windows in 1990 is now the leading project management tool in the world. It includes support for task creation and management, resource and cost allocation, task predecessor and successor relationships, critical path tracking and master/sub projects.
It integrates seamlessly with Microsoft Project Server to support resource pool sharing and other Enterprise Project Management (EPM) features. With our Microsoft Project Training courses, you can learn to use Microsoft Project to create and manage project plans to ensure your projects come in on time and under budget. Select a Microsoft Project Training course below to learn more.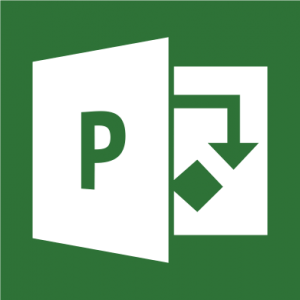 Available Courses