85% of security breaches involve a human element
A single click can lead to a multi-million dollar breach in seconds, and the employee responsible may not even know they made a mistake. Many end users are not aware of the dangers accompanying today's most common cybersecurity threats such as phishing, malware and unsafe internet browsing practices, much less how to detect and prevent them. CyberSAFE helps ensure that all users can identify the common risks associated with using laptops, cell phones and the web, as well as how to safely protect themselves and their organizations from security risks in the office or when working remotely. This is essential training for all employees within your company.
Invest in security
Learn How To Spot Cyber Attacks and Avoid Data Breaches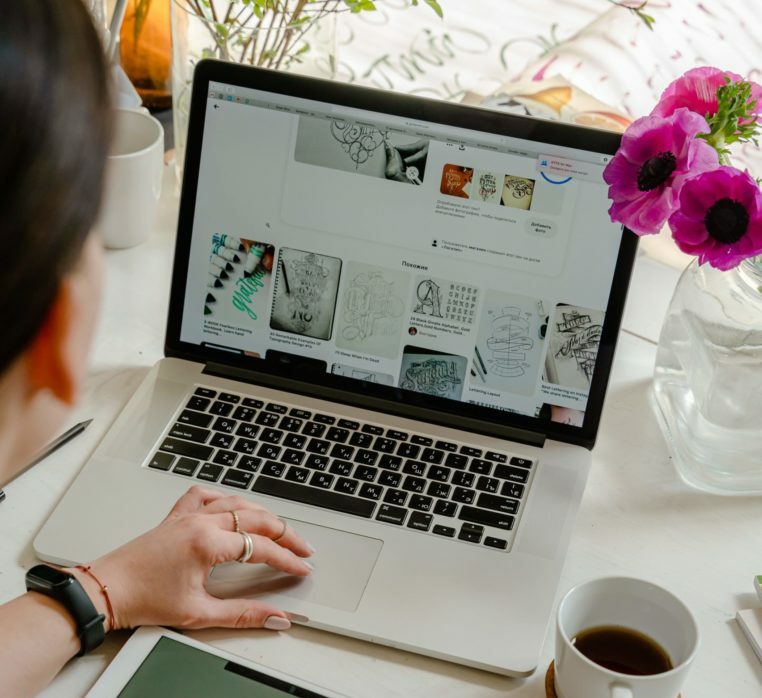 CyberSAFE Training
FREE for a limited time
Enroll Today and Learn How to Avoid Security Threats.
If you would like to enroll a group of employees, please email info@skillforge.com and we can assist you.