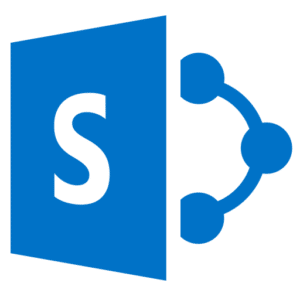 Microsoft SharePoint Advanced Site Owner Training
This Course Covers Version(s): SharePoint 2016
Available Delivery Methods
In this Microsoft SharePoint Advanced Site Owner Training course, students will learn how to create, configure, and manage a SharePoint site so that their team or organization can collaborate effectively, manage the flow of digital information, automate business processes, and meet records management needs. Site owners can determine what features and options to make available in SharePoint, and how to configure those features to meet organizational and user needs. By properly implementing these features, users will be able to collaborate effectively, and organizations will save time and money through automation of business processes, fast and efficient retrieval of information, and effective records management.
Upon successful completion of this course, students will be able to:
Configure site settings.
Integrate external applications and data.
Configure site metadata.
Manage archiving and compliance.
Implement workflows.
Configuring Site Settings

Configure Site Settings to Meet Team Requirements
Configure Site Search
Organize the Site and Configure Navigation
Configure Site Auditing

Integrating External Applications and Data

Add an RSS Feed to Your Site
Enable Email Connectivity for a Library

Configuring Site Metadata

Create a Custom Content Type
Add Site Columns to Content Types
Create and Configure Document Sets

Managing Archiving and Compliance

Manage Site Closure and Deletion
Configure In-place Records Management
Manage Records Using the Records Center
Manage Content with the Content Organizer
Configure Information Management Policies

Implementing Workflows

Plan a Workflow
Create and Publish a Workflow
Test Workflows
Design and Implement Advanced Workflows
Live, Instructor-Led Online Class for INDIVIDUALS
Live, Instructor-Led Online or Onsite Class for GROUPS