Learn Microsoft Access
Microsoft Access, Microsoft Office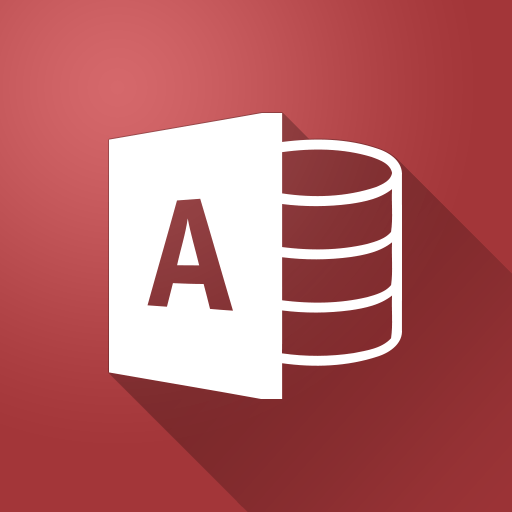 SkillForge is proud to announce the most comprehensive Microsoft Access Training schedules available anywhere! Offering Introduction to Advanced courses in Visual Basic for Applications (VBA) – SkillForge offers training for students wanting to learn more about the Microsoft Access application no matter what level of experience they have.
Students can choose from:
And topics range from the basics of creating tables and queries to writing VBA code. See our complete list of Access training courses and learn Microsoft Access today!