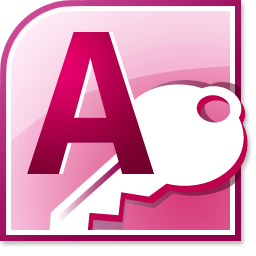 SkillForge is proud to announce the most comprehensive Microsoft Access Training schedules available anywhere! Offering Introduction to Advanced courses in Visual Basic for Applications (VBA) – SkillForge offers training for students wanting to learn more about the Microsoft Access application no matter what level of experience they have.

Students can choose from:
And topics range from the basics of creating tables and queries to writing VBA code. And as a special bonus – all students enrolling in a Microsoft Access Training course will receive free either a self-paced, interactive e-learning course to review after class, or a Cert-Blaster skills assessment exam to assess their knowledge both pre and post-class! See our complete list of Access training courses and find your training in Access today!