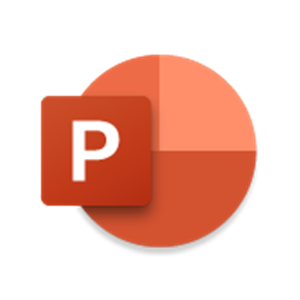 Microsoft PowerPoint Advanced Training
This Course Covers Version(s): 2016, 2019 and Office 365
Available Delivery Methods
In this Microsoft PowerPoint Advanced Training course, students will take their existing PowerPoint skills, and presentations, to the next level. They'll learn how to customize design templates, add tables and charts to their presentations, work with multimedia, build advanced slide transitions and animations, collaborate with others on a presentation, and secure and distribute a presentation.
Upon successful completion of this course, students will be able to:
Customize design templates.
Add tables.
Add charts.
Work with media.
Build advanced transitions and animations.
Collaborate on a presentation.
Customize the delivery of a presentation.
Modify presentation navigation.
Secure and distribute a presentation.
Customizing Design Templates
Modify Slide Masters and Slide Layouts
Modify the Notes Master and the Handout Master
Add Headers and Footers
Adding Tables
Create a Table
Format a Table
Insert a Table from Other Microsoft Office Applications
Adding Charts
Create a Chart
Format a Chart
Insert a Chart from Microsoft Excel
Working with Media
Add Audio to a Presentation
Add Video to a Presentation
Add a Screen Recording
Building Advanced Transitions and Animations
Use the Morph Transition
Customize Animations
Collaborating on a Presentation
Review a Presentation
Co-author a Presentation
Customizing Presentation Delivery
Enhance a Live Presentation
Record a Presentation
Set Up a Slide Show
Modifying Presentation Navigation
Divide a Presentation into Sections
Add Links
Create a Custom Slide Show
Securing and Distributing a Presentation
Secure a Presentation
Create a Video or a CD
Live, Instructor-Led Online Class for INDIVIDUALS
Live, Instructor-Led Online or Onsite Class for GROUPS